Find Your Part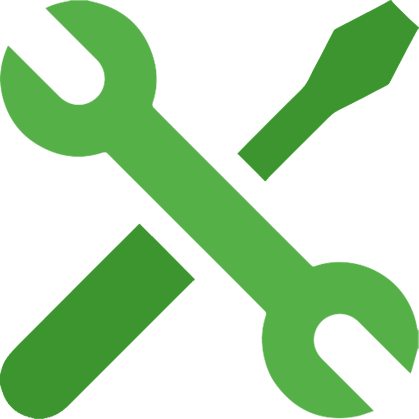 Where To Find Your IPL (Illustration parts list)
Please check your owner's manual 1st as most manufacturers will put an OEM parts list in them.
Once you have your part number, simply place it into our store search box.

If your part number doesn't appear?
Please email us the number and we will happily try to source it for you from one of our suppliers.
Where To Find Your Model Number?
Toro mowers have a 5-digit model number on a sticker attached to the machine.
Briggs & Stratton Engines have the model, type and code numbers on the engine cowling
or rocker cover the 1st 20 numbers of the code are the year the motor was made.
Most other mowers will have a model and or product code under the seat.
Will This Part Fit My Mower Or Motor?
Enter the model number or part number into our store search box.
Before making a purchase, please read the item description to ensure it matches your requirements.
We regret that we cannot measure parts for compatibility with other items, all known measurements can be found in the descriptions.
We recommend using a specific part number to identify the correct part.